Product Highlights:
Our Interior Sliding Pocket Door is designed to maximize interior space by effortlessly sliding into a hidden pocket within the wall,
providing a clean and unobstructed appearance.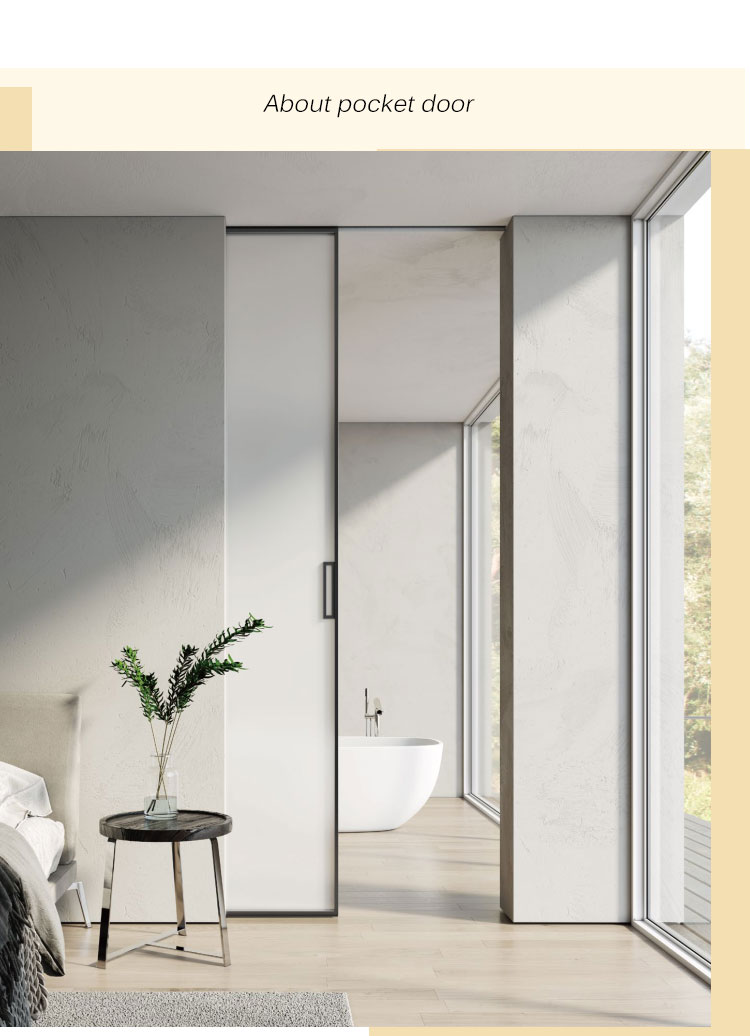 We offer professional customization options for hardware, ensuring that the sliding pocket door perfectly complements your interior design style,
whether it's modern, minimalist, or traditional.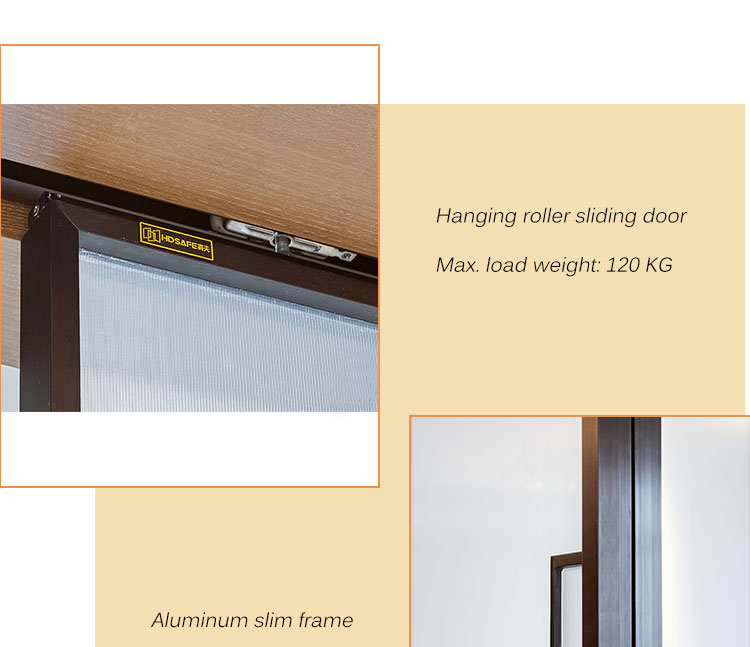 Crafted with high-quality glass and durable hardware, our sliding pocket door guarantees long-lasting performance,
offering both functionality and aesthetic appeal.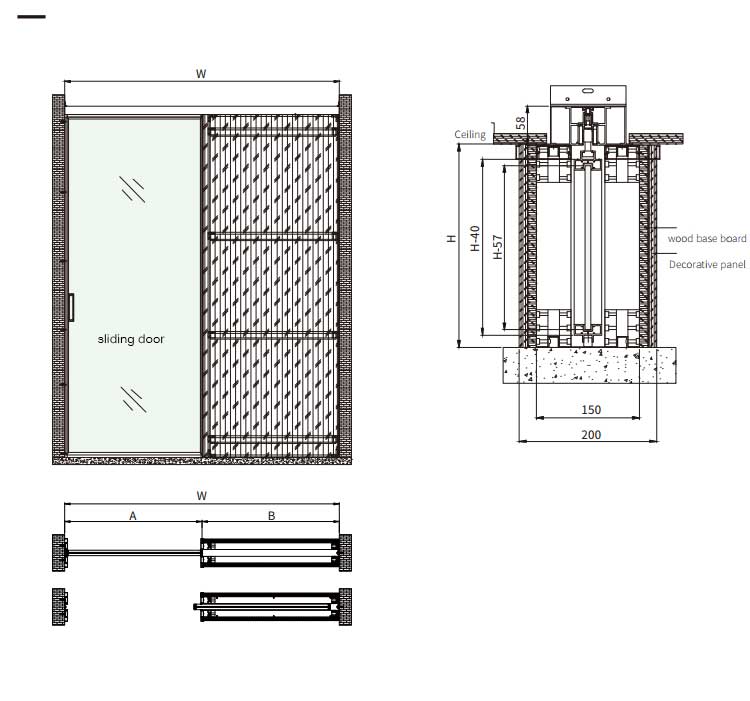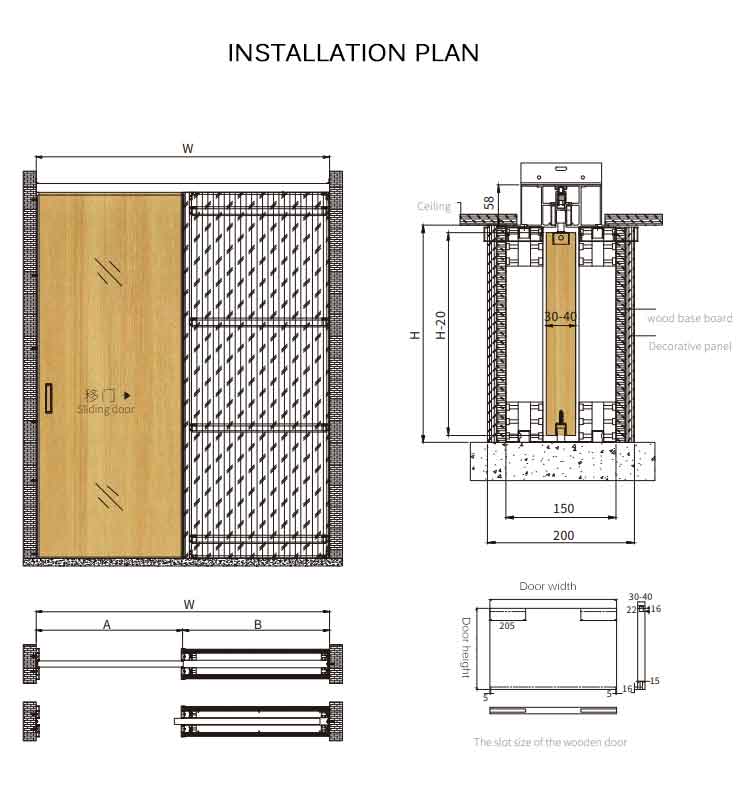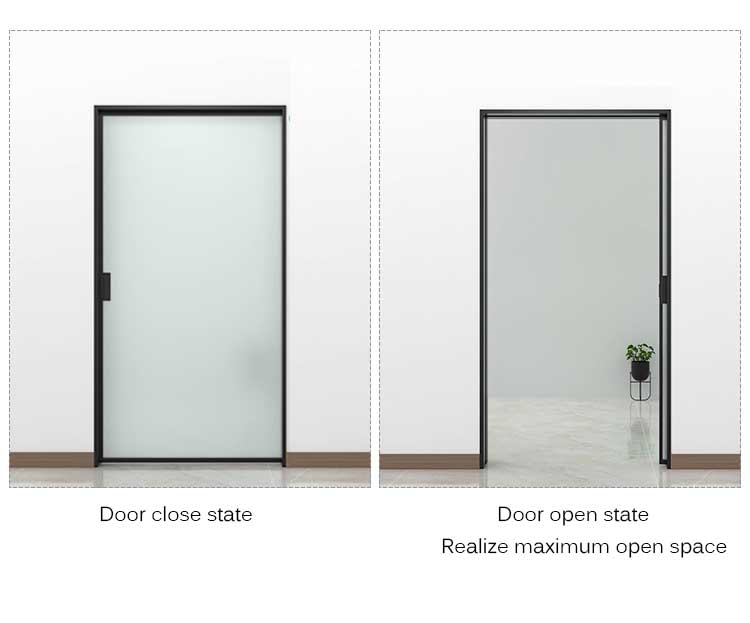 Perfect for residential and commercial spaces,
our Interior Sliding Pocket Door can be used in bedrooms, bathrooms, closets, offices, and more,
providing privacy while maintaining an open and spacious feel.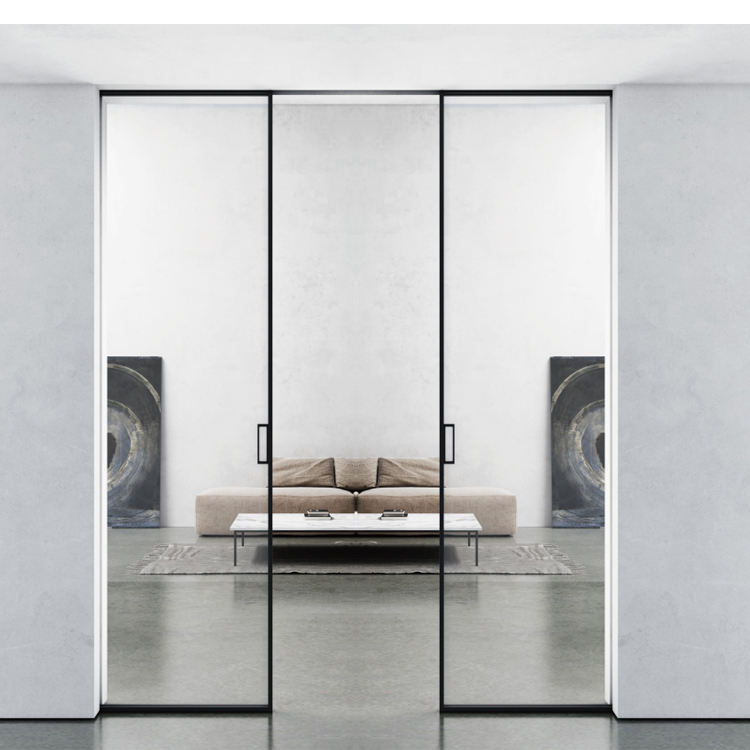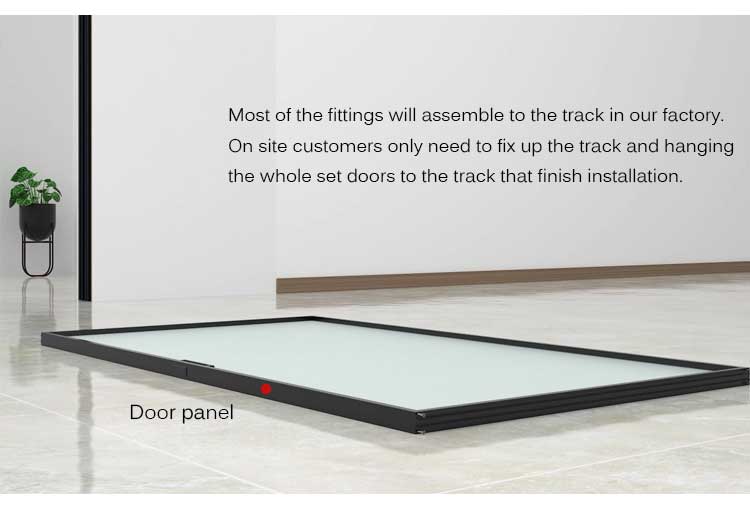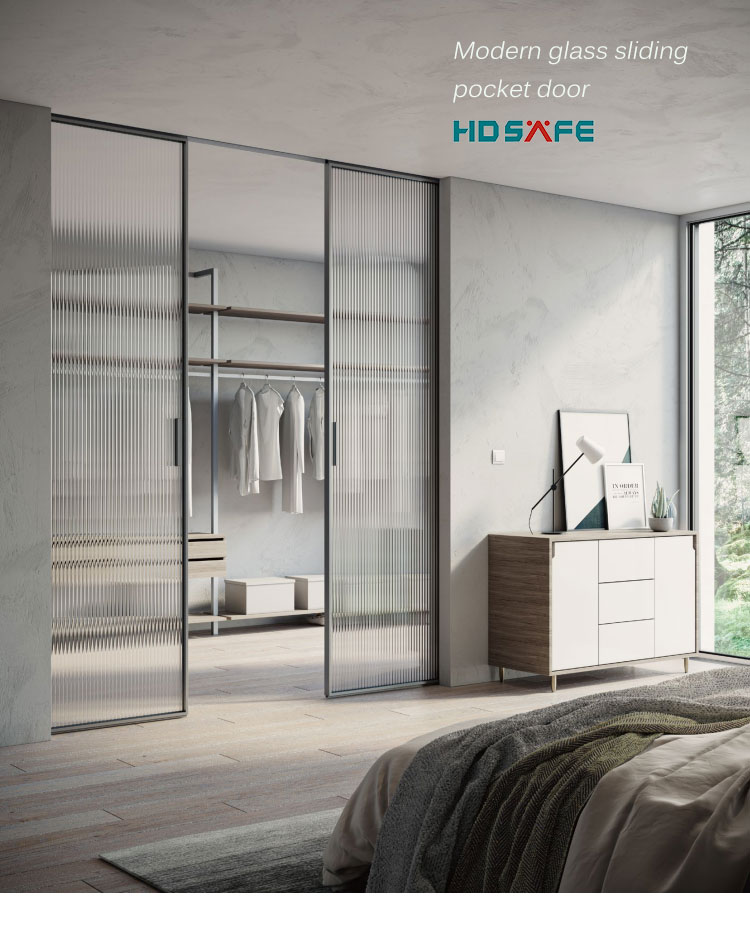 With our professional and dedicated customer support team,
we ensure prompt response and assistance for any inquiries or issues you may have regarding our Interior Sliding Pocket Door,
ensuring a satisfying buying experience.