Introduction:
When it comes to adding a touch of elegance and modernity to your space, glass railings are an exceptional choice. These sleek and transparent barriers not only enhance safety but also create an illusion of openness. However, choosing the right glass railing materials can be overwhelming due to the wide variety available in the market. In this blog post, we will delve into the world of glass railing materials, highlighting their features and benefits to help you make an informed decision.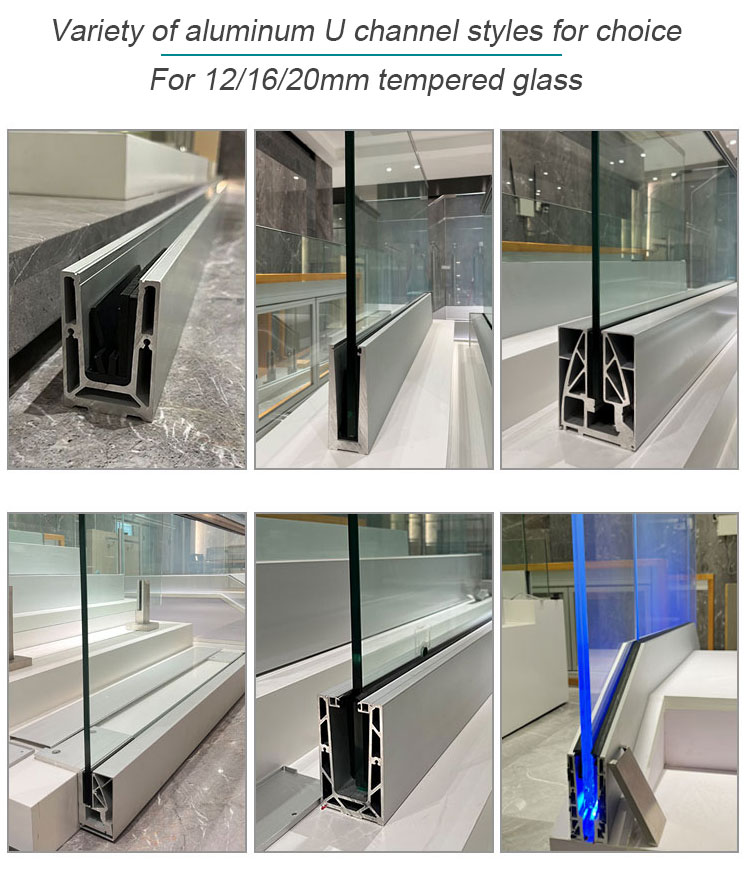 1. Tempered Glass:
Tempered glass is the most popular choice for glass railings due to its enhanced strength and safety features. Made by heating regular glass and rapidly cooling it, tempered glass is up to five times stronger than standard glass. It is resistant to breakage, making it a reliable option for railings. In case of an unfortunate event, tempered glass shatters into small, harmless pieces, minimizing the risk of injury.
2. Laminated Glass:
If safety is your prime concern, laminated glass is the ideal choice for your railing project. It is constructed by bonding multiple layers of glass together with a layer of polyvinyl butyral (PVB) in between. This unique composition enables laminated glass to hold together even when shattered, preventing shards from scattering. Moreover, it provides excellent noise reduction and UV protection.
3. Frosted Glass:
For those seeking privacy without compromising the aesthetics, frosted glass is an excellent option. Created by acid etching or sandblasting the surface of the glass, frosted glass offers a translucent appearance that blurs the view while allowing ample natural light to permeate. It adds a touch of elegance and sophistication to any space, making it perfect for both residential and commercial settings.
4. Tinted Glass:
Tinted glass railings offer a stunning visual appeal while providing shade from the sun's glare. Available in various shades, such as bronze, gray, and blue, tinted glass adds a unique touch to any architectural design. Additionally, it reduces the transmission of heat and harmful UV rays, making it energy-efficient and ideal for sun-exposed areas.
5. Clear Glass:
If you desire an unobstructed view and a seamless integration with the surroundings, clear glass railing materials are the way to go. Clear glass railings bring a sense of openness and spaciousness to any space. They allow for maximum light penetration while complementing various design styles. However, it is crucial to ensure proper maintenance to prevent visible smudges and fingerprints.
Conclusion:
Selecting the right glass railing materials for your project involves considering factors like safety, aesthetics, privacy, and functionality. Whether you opt for tempered glass for its durability, laminated glass for enhanced safety, frosted glass for added privacy, tinted glass for sun protection, or clear glass for a seamless view, each material offers its unique advantages. By understanding the properties and options available, you can make an informed decision to create a stunning and functional glass railing that perfectly suits your needs.